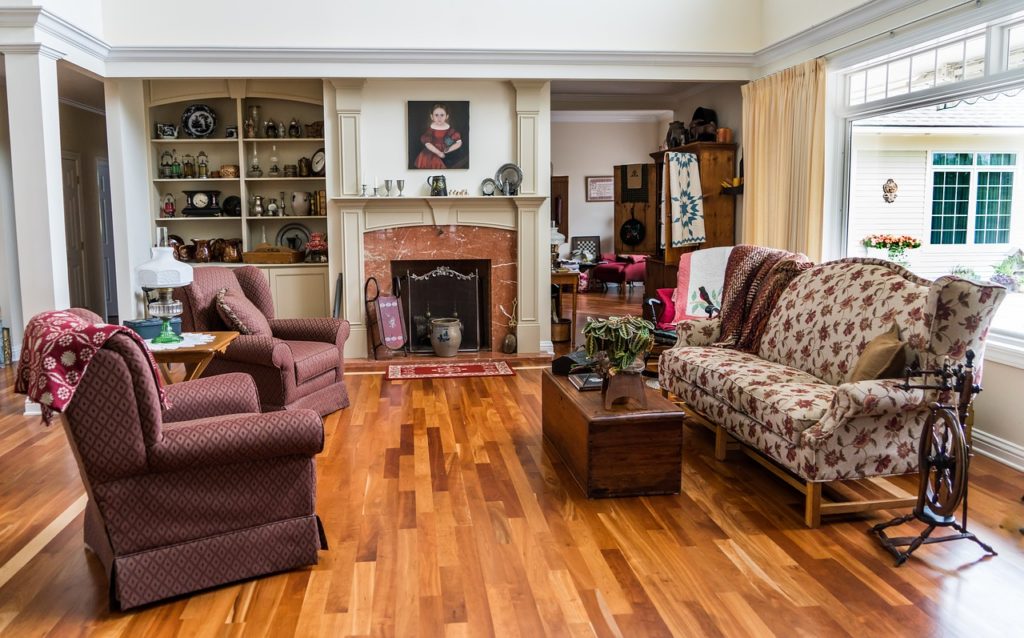 The finish is one of the parts of your home's wood flooring that you can't ignore. While you might think it isn't important, the finish actually helps preserve the look of your floors. This means that they can last longer, no matter what it is they have to withstand: humidity, food spills, or stains from other sources, such as mud and dirt. Here's why you should consider using natural oil finishes for your wood flooring.
Make Good Choices
The natural oil finishes go deeper into the wood. This makes them more effective than conventional wood finishes. Plus, it strengthens the wood, which is always a good thing. Depending on how much oil is added to the wood, the floors will absorb whatever properties the oil had. Moisturizing the wood seems like an ineffective way to protect it against humidity. But despite what you may think, it is actually incredibly beneficial.
Added Protection
A basic level of protection is fine. It's acceptable. But sometimes you know it's just not enough. That's why added protection is a good investment. You can get this through the use of natural oil finishes. The wood becomes more resistant to scratches, which is something that wouldn't happen if the oils only sat on the surface of the floorboards. Look at it this way: you can do more for your floors with fewer coats of finish.
Spectacular Aesthetic
What aesthetic are you going for in your home? Choosing natural oil wood finishes can help to improve it. The warmth and smoothness can be highlighted while still showcasing different colors and shades that want to work into the wood.
Lower Maintenance
One of the best things about using natural oils is that helps reduce the maintenance associated with hardwood flooring. It also becomes much more environmentally-friendly than it was before.
Festool Tools are Now Available from Jason Brown Wood Floors!
For over 90 years, Festool has been crafting quality tools for all types of jobs, and those fantastic products are now available from Jason Brown Wood Floors! Each week, we will feature a different product on our blog so that you can learn more about them too!
When you're making cuts, you need them to stay straight. No matter what material you're cutting through, Festool's guide systems and saw accessories will help you make straight, clean cuts every single time.
Hardwood Flooring Installation and Maintenance from Jason Brown Wood Floors
At Jason Brown Wood Floors, our commitment to quality installation is clear in all that we do, which is why our customers consistently rate us as one of the top contractors in the region. We have been awarded Baltimore Magazine's Best of Baltimore Award 4 times and have been proudly serving the Baltimore Area for over 16 years. If you're ready to speak with someone about your hardwood flooring project, we want to hear from you! Contact us at 410-668-9131 or send us a message.