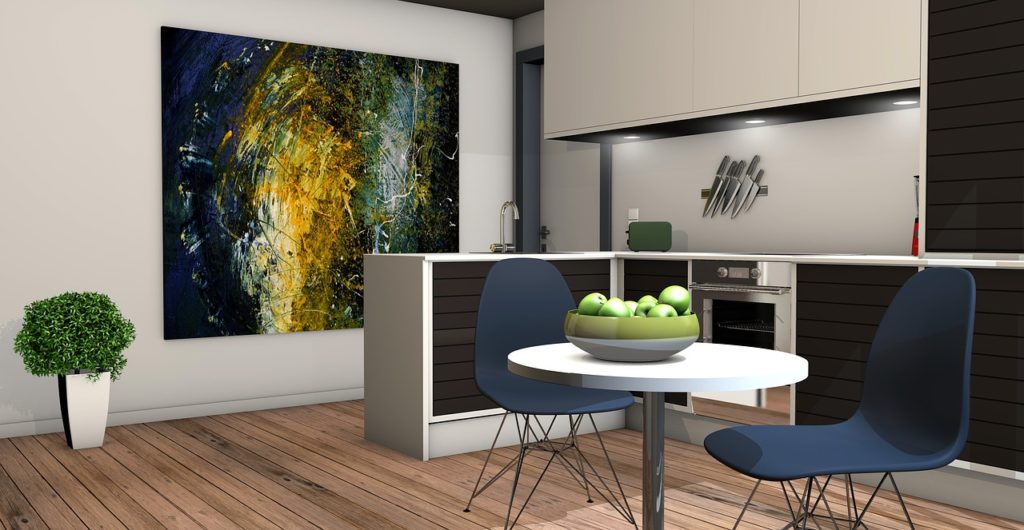 Did you know that more than 30 million Americans are
allergic to dust mites and pet dander? One of the best ways to reduce allergens
in your home is to replace carpeting with wood floors. Carpet fibers trap dust,
pet dander, and other allergens and it is virtually impossible to make sure
they are totally allergen-free. Wood floors have no fibers for things to get
caught in. When there is dust, it is easily seen and removed, which makes them
the healthy flooring option.
Reduce Allergens
Dust mites- Dust mites are teeny tiny little creatures that can't
be seen with the naked eye. They live in places where there are fibers to hide
in, such as carpeting, mattresses and upholstered furniture. Although their
entire life cycle is only a matter of months, these microscopic creepy-crawlies
can cause lots of allergic reactions.
Pet dander- Your pets are part of your family. Sadly, many
people are allergic to dander from dogs and cats. If your home has carpeting,
that dander can just get trapped. With wood floors, you can keep pet dander off
your floors quickly and easily.
Pesticides- While you most certainly don't use pesticides
inside your home, they can still find their way in on the bottoms of your
shoes. All those gross chemicals would just get trapped in carpeting. Wood
floors are exceedingly easy to clean and maintain, for a pesticide-free home.
Cleaning Up
While installing wood floors in your home will significantly
reduce the likelihood of lurking allergens, it doesn't eliminate the risk. Once
the gorgeous new flooring is installed, it needs to be maintained. A microfiber
dust mop is perfectly fine for everyday cleaning. Be sure to change out the
cleaning pad frequently, to prevent spreading dust and allergens. Your wood
floors can be mopped, but don't do this too often and try to keep moisture at a
minimum because moisture can damage the wood. If you have any questions at all
about installing new wood floors in 2019, contact the professionals at Jason
Brown Wood Floors today!
Hardwood Flooring Installation and Maintenance from Jason Brown Wood Floors
At Jason Brown Wood Floors, our commitment to quality
installation is clear in all that we do, which is why our customers
consistently rate us as one of the top contractors in the region. We have been
awarded Baltimore Magazine's Best of Baltimore Award 4 times and have been
proudly serving the Baltimore Area for over 16 years. If you're ready to speak
with someone about your hardwood flooring project, we want to hear from you!
Contact us at 410-668-9131 or send us a message here.
Keep up with us on Facebook, Twitter, Google+, Pinterest, Houzz,
and YouTube and
check out our blog for more news and information!